---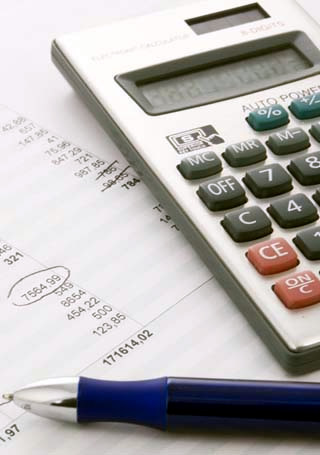 Administrative management.
Accounting management.
Preparing your payment files.
VAT tax return.
Social Security return.
Closing annual accounts.
The accounting is managed internally by graduate accountants in order to ensure it always complies with Spanish corporate and tax law. The tariff range is from € 100 to € 250 per month.
Social charges in Spain

Company tax
Between 25% and 32.5% in company tax according to the size of the business.
SMEs (companies with a turnover under 8 million euros) are taxed at the rate of 25% on the first 120,202 euros of profit and at 30% above that figure.
---
Do not hesitate to contact us: we will do our utmost to provide you the best advice according to your needs and to prepare a customized estimate for you.





Creation of your Web Site
Multiple language showcase: French, Spanish and Catalan.
WEB START PACK: for presentation internet site.
Specific, effective design to suit your image, careful ergonomics, referencing optimisation … The Web START PACK is the solution par excellence to get your activity ahead on the Internet.
Up to 5 web pages (home and presentation, your services or products, contact page and site map)
Design, logo, presentation photos and videos
Hosting for 1 year
Choice of domain name
E-mail address
Placement on the main search engines (Google …)
Traffic statistics
Maintenance
Total discounted price for our clients : € 690